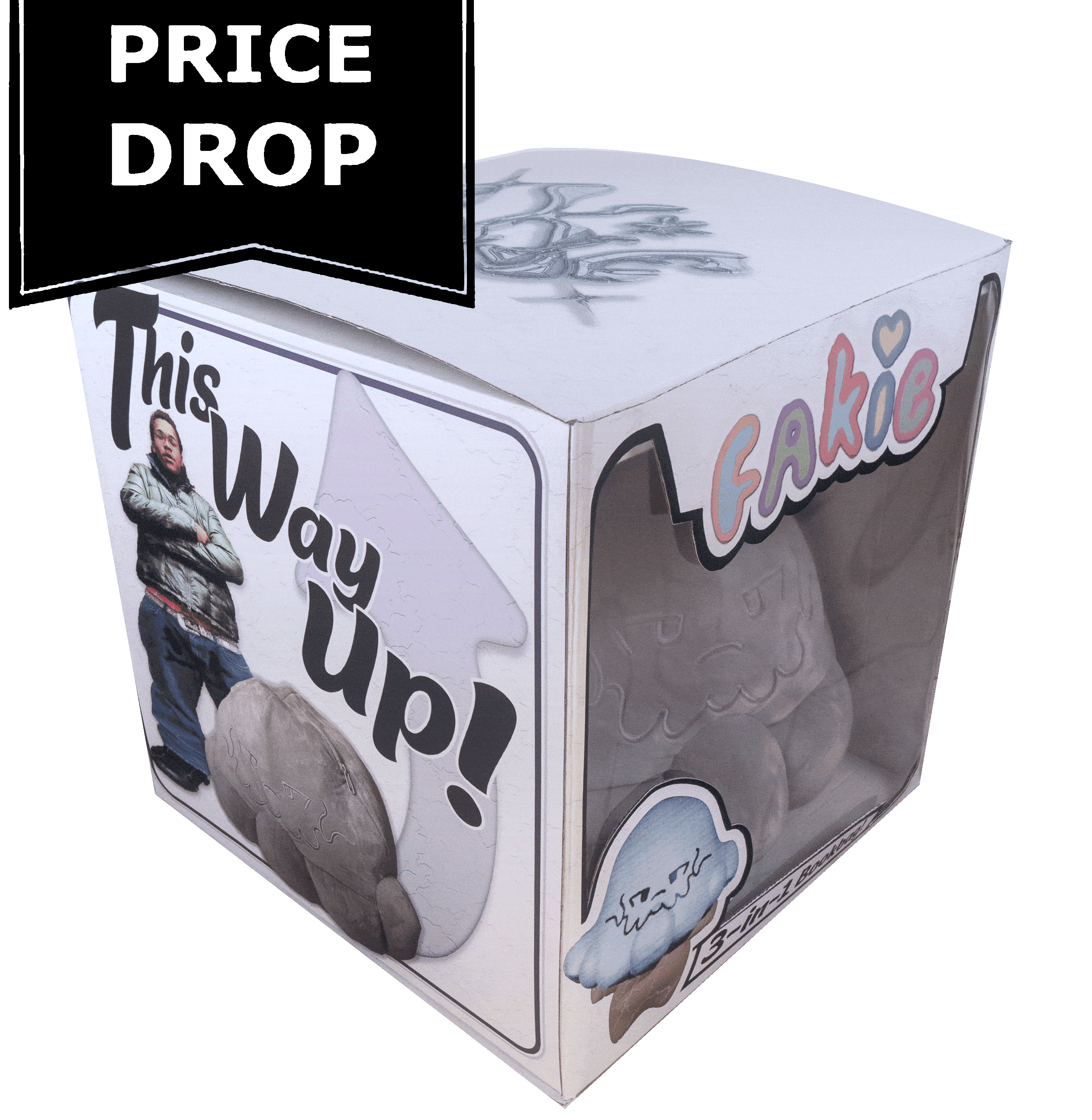 Fakie Collectable: fakieCone Bookbag!
This Fakie Collectors' Item will be an exclusive 1/1 piece that will 𝗻𝗲𝘃𝗲𝗿 be reproduced!
The 3-in-1 Cone bag has many different ways to use/wear it! It works as a Side Bag or a Book Bag because of the interchangeable bag straps or EVEN Pillow mode!
(Packaging is 16" x 16" x 16" and may ship separately)
PLEASE ALLOW 1-2 WEEKS TO SHIP
ALL SALES ARE FINAL. NO EXCHANGES OR RETURNS WILL BE ACCEPTED.