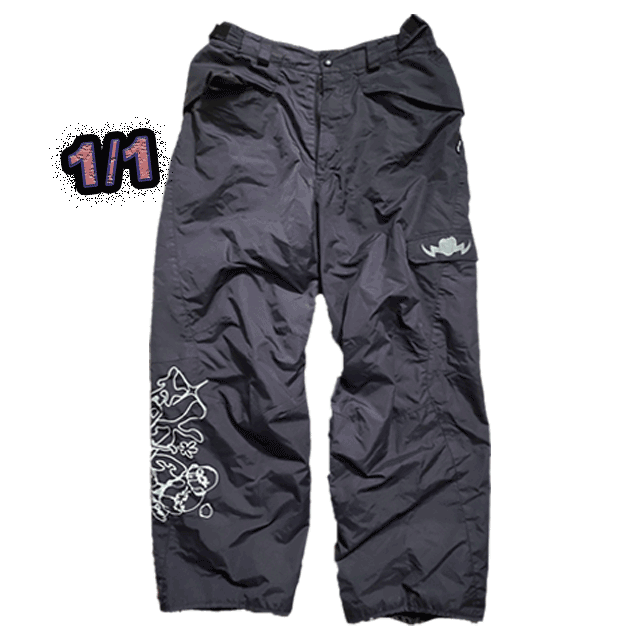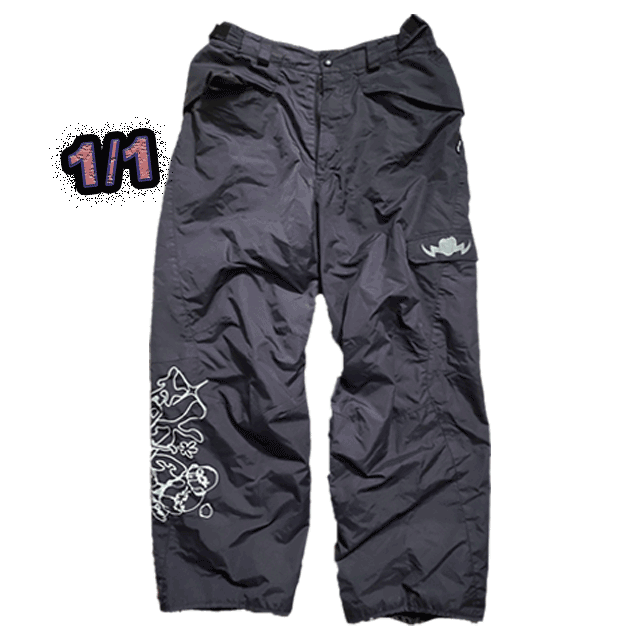 FakieSki Pants
$140.00 / Sold Out
These are are a personal piece, hence the price. I would want to keep these but im putting them up for the two weeks. Y'all can have em, just pull it off correct pls!
Fits L - XL pants size. It has Velcro straps on the waistline.
shipping included in price!
Thank you for supporting my brand! <3